Village Manager - Sophie Lewis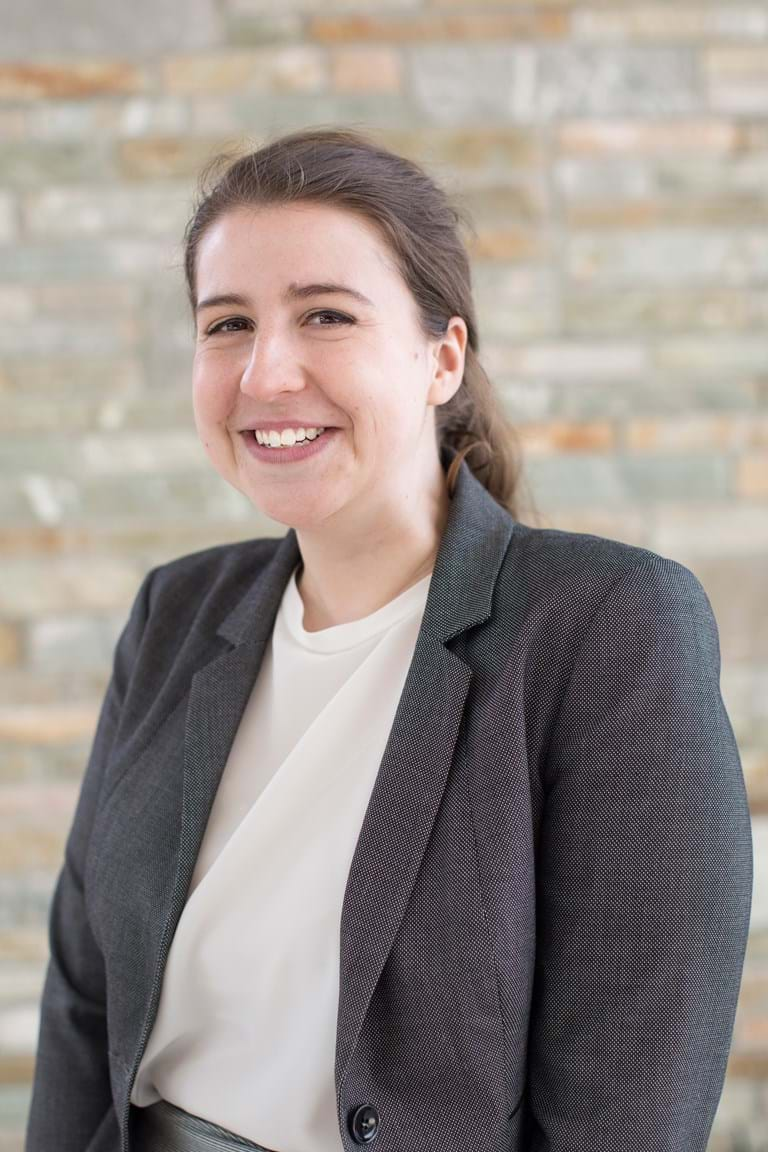 I was appointed Village Manager of Rivervue in October 2015. Prior to this appointment I worked at the Village as an operations team member. 2017 will mark my seventh year working for Tigcorp at our Villages Rivervue and Applewood. I have worked in a variety of roles at our two Villages, and our head office, including administration, resident liaison, development and management of IT infrastructure and systems, and social development.
To start work at Rivervue I first had to find out where Avondale Heights was, unsurprisingly it was a real suburb! We have beautiful views of the Maribyrnong and Medway Golf Course, are close to the city, and have lots of amenity, including Union Road shops, and Highpoint. I am still exploring the local community and have made connections with local businesses and groups with many of our consultants and contractors discovered locally.
When I first commenced at Rivervue we had twenty-three Residents; now, with over eighty Residents calling Rivervue home, I feel very lucky to have been involved with the growth of our Community and am happy to come to work each day to a beautiful facility and estate.
Property Consultant - Ceri Spain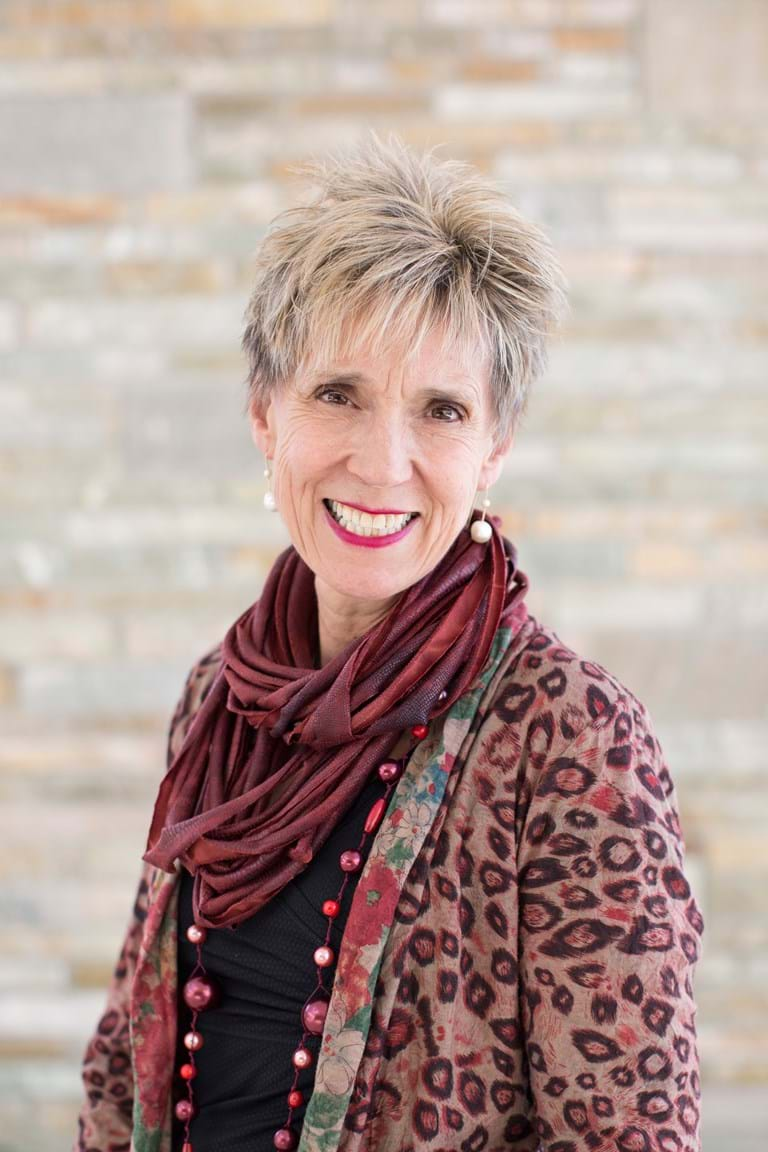 Following many years in the Retirement industry, in Melbourne and around Australia, in a wide range of roles, across a number of companies I am excited to be part of the team here at Rivervue. The excitement of being in a developing village with the excitement of people making the decision to move into this type of community, and assisting those going through the process of finding out about what it has to offer is a great part of what makes my role so great.
As a very recent grandmother and with lots of outside interests including travel, walking and health & wellbeing, I love the positivity of Rivervue and have been amazed at how quickly the residents have made me feel welcome and part of their lives. they all have great stories to tell and have been wonderful in sharing their experiences to enable me to better assist those thinking of Rivervue as their next step.
In assisting people to find out more about what is involved in moving into a village and how it might work for them, I've been able to use my experience to relate how others have dealt with the same (or similar) situations and helped put people's minds at rest. We're very friendly and so if you have any questions or just fancy a look, come on by and take a look at what it's all about. You'll be glad you did.