NATIONAL RETIREMENT LIVING AWARDS

We are proud to be Finalists in the 2018 National Retirement Living Awards
The National Retirement Living Awards recognise high achievement across all areas of the retirement living sector, by people and companies helping ensure senior Australians have an enjoyable retirement. We are proud to announce that Rivervue is one of three National Finalists in both the categories that we entered an award submission. The National Award winners will be announced at National Retirement Living Awards dinner in Canberra on 29th November 2018.
Downsize with Ease!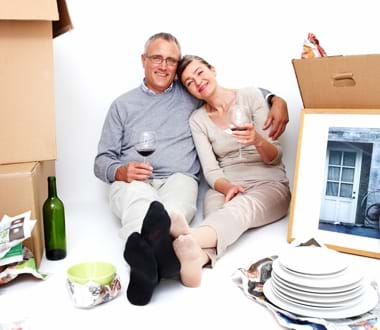 Wednesday 18th July - 2pm to 4pm
Join us for an information session with downsizing expert, Mary Harnan
Downsizing and moving can be overwhelming for anyone at any life stage, but for many of our clients and their families who are exiting the family home, particularly after many decades, it can be especially daunting … Where to start? How to sort it all?
Mary has helped hundreds of people with de-cluttering, right-sizing and preparing for an exciting fresh start! Places are limited, bookings are essential RSVP by 11th July | 1300 298 439 or Click Here
STAGE 4 CONSTRUCTION - Has commenced.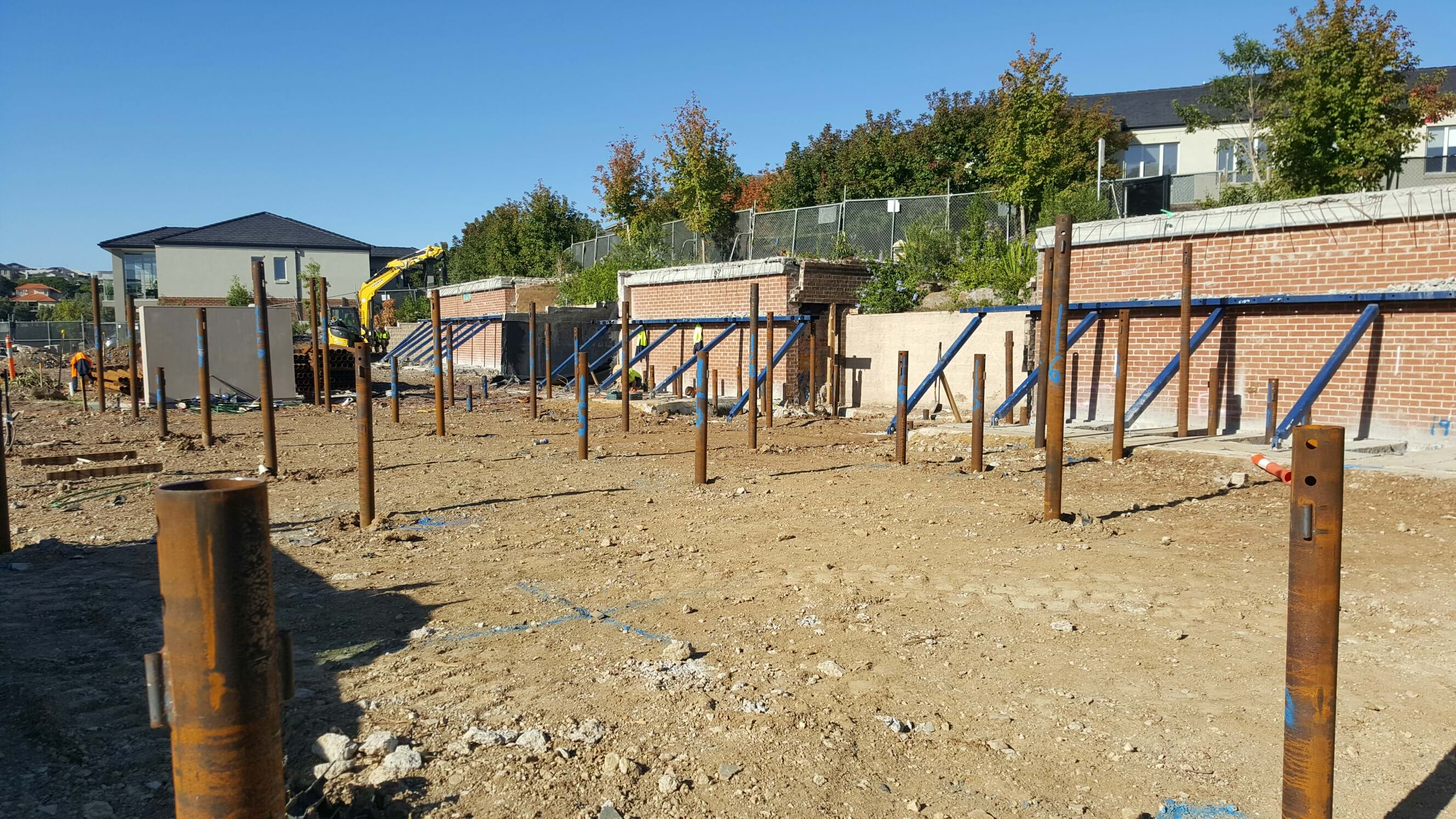 Stage 4 Construction at Rivervue has commenced !
Rivervue has appointed JG Kings as the builder of stages 4A, 4B & 5
Contact our sales team on 1300 298 439 to have a chat about properties in our up and coming stages as well as already constructed homes. Stage 4 A is selling fast with 50 % already sold.
STEP UP TO BETTER HEALTH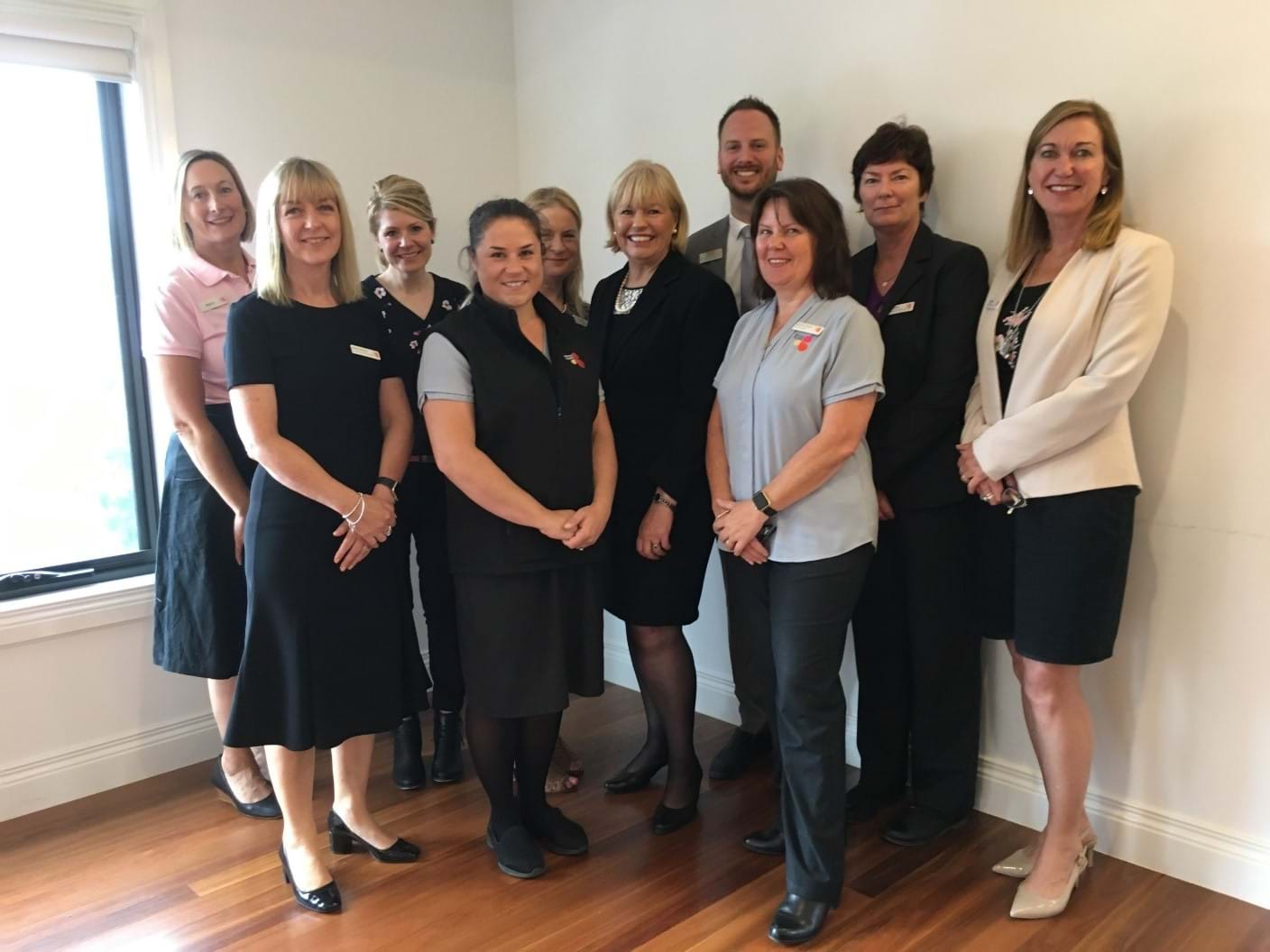 Rivervue's sister village, Applewood - located in Doncaster, has introduced a new health and wellness team with Bolton Clarke.
Rivervue will look at introducing similar services for our residents in the near future.
Bolton Clarke provide care services to residents and clients, matching their needs and their health and lifestyle journey.
Read the full media release for the new service at Applewood.