RIVERVUE OPEN DAY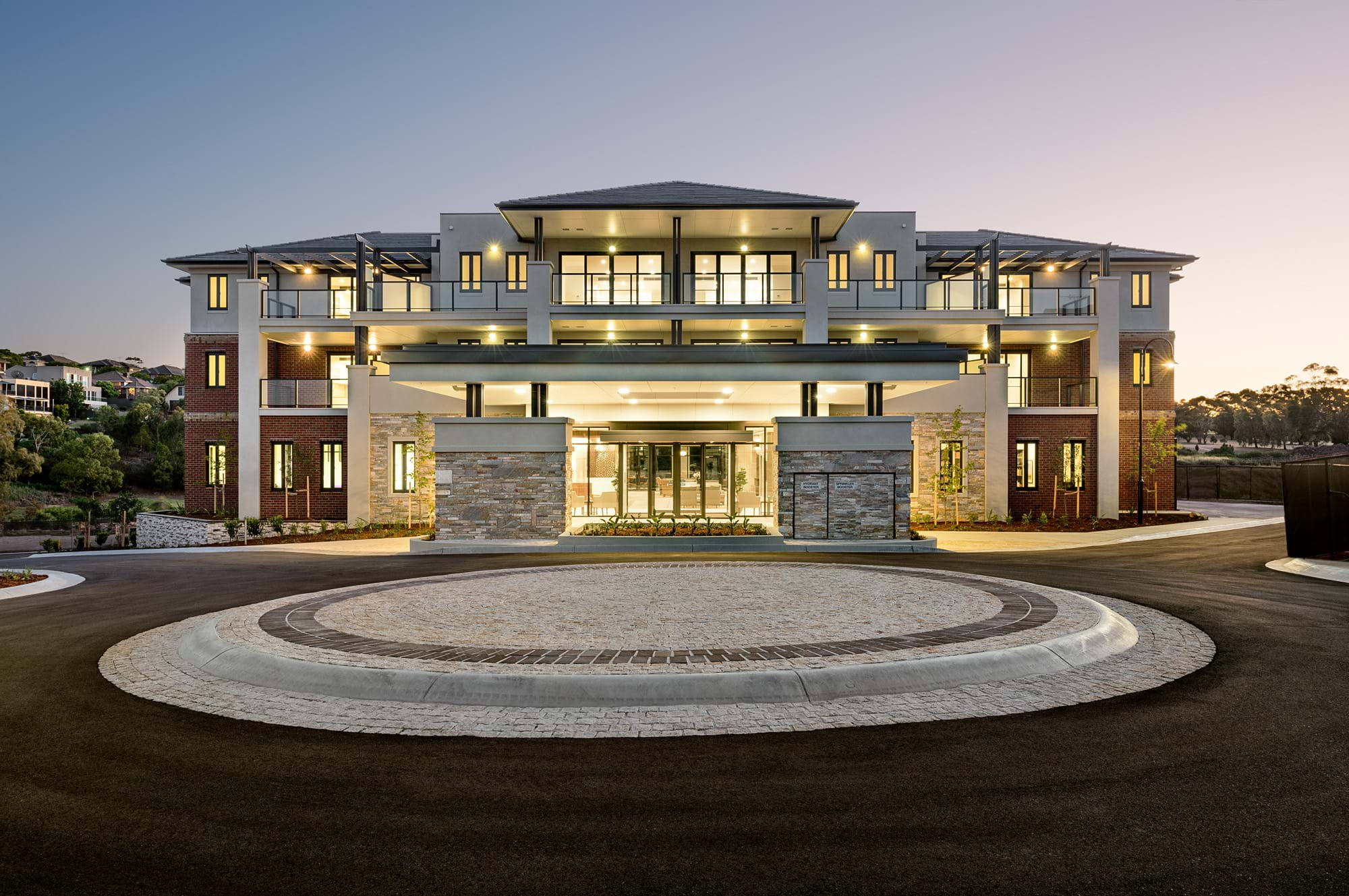 We are hosting our next Open Day:
Saturday May 12th: 11am - 2pm
Meet current residents, enjoy a suasage sizzle, coffee & light refreshments; speak with our friendly team, view our floor plans & share the Rivervue vision.
Parking will be across the road from the Village at Canning Street Reserve
Please RSVP by Friday May 11th 1300 298 439
STEP UP TO BETTER HEALTH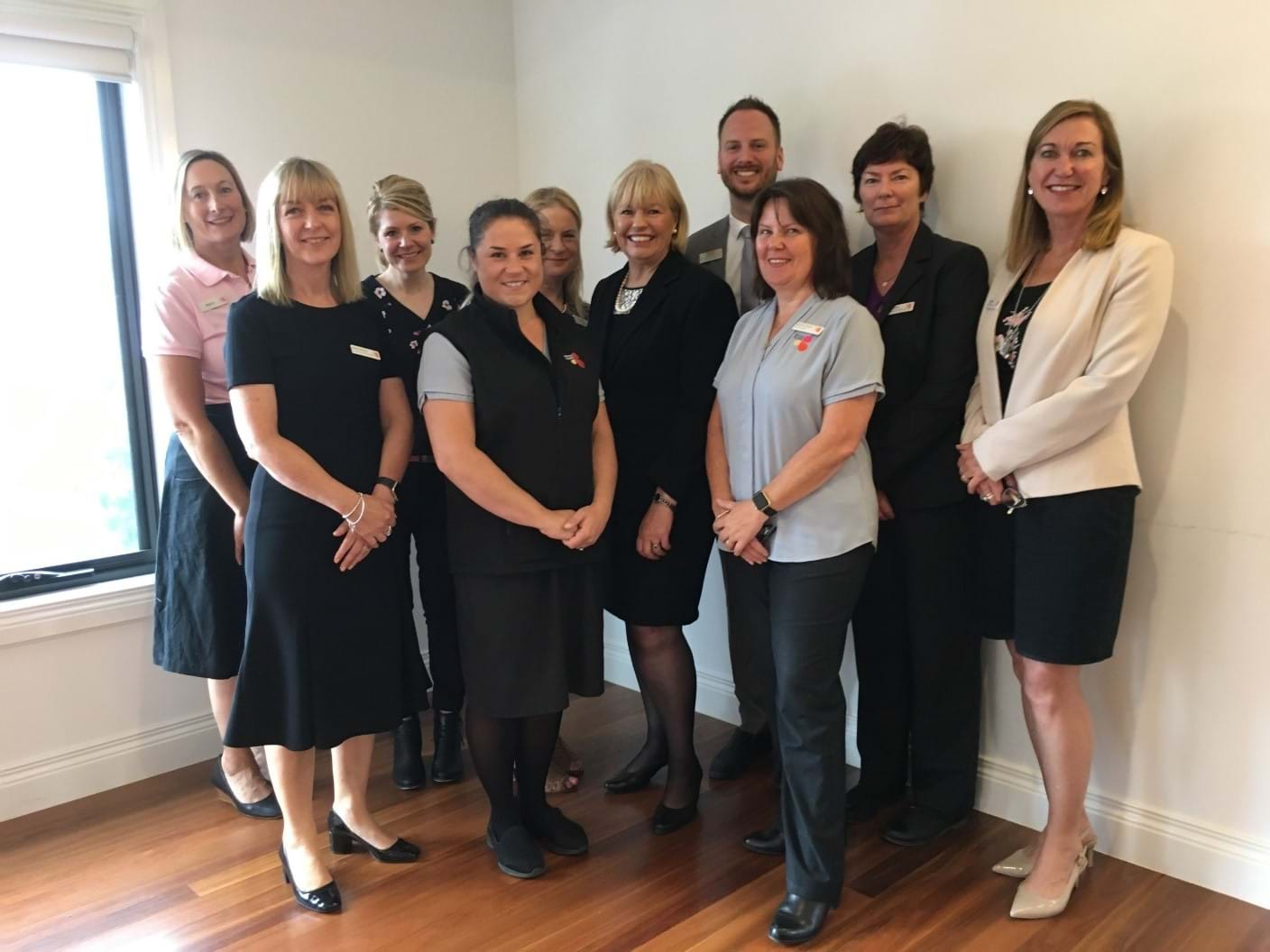 Rivervue's sister village, Applewood - located in Doncaster, has introduced a new health and wellness team with Bolton Clarke.
Rivervue will look at introducing similar services for our residents in the near future.
Bolton Clarke provide care services to residents and clients, matching their needs and their health and lifestyle journey.
Read the full media release for the new service at Applewood.