SPRING CARNIVAL High TEA
Join Us For Our Spring Carnival High Tea!
Wednesday 24th October at 2:00pm
Join us for High Tea and a glass of bubbly at Rivervue, an exclusive lifestyle community for over 55's. Come and see what's available and what makes Rivervue so special.
Please RSVP by Friday 12th October 2018.
RSVP by calling 1300 298 439 or Click Here to Register
NATIONAL RETIREMENT LIVING AWARDS

We are proud to be Finalists in the 2018 National Retirement Living Awards
The National Retirement Living Awards recognise high achievement across all areas of the retirement living sector, by people and companies helping ensure senior Australians have an enjoyable retirement.
We are proud to announce that Rivervue is one of three National Finalists in both the categories that we entered an award submission.
The National Award winners will be announced at National Retirement Living Awards dinner in Canberra on 29th November 2018.
For more information on these awards please click here.
STEP UP TO BETTER HEALTH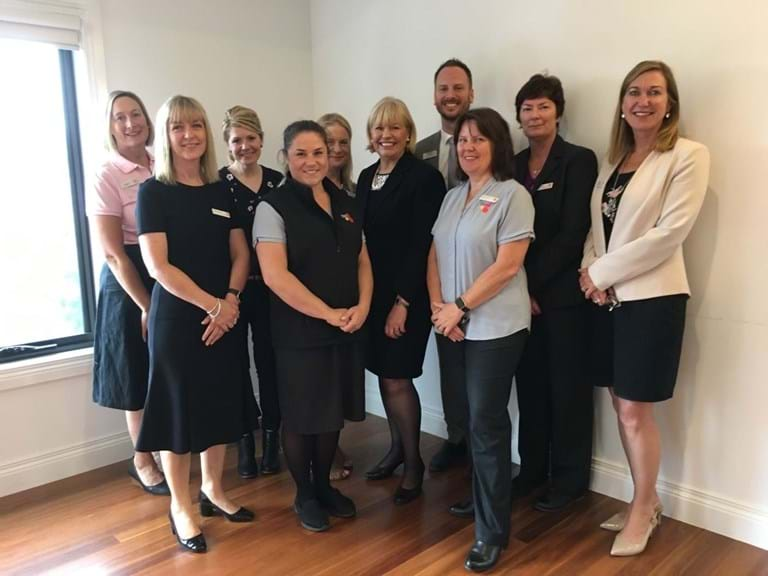 Rivervue's sister village, Applewood - located in Doncaster, has introduced a new health and wellness team with Bolton Clarke.
Rivervue will look at introducing similar services for our residents in the near future.
Bolton Clarke provide care services to residents and clients, matching their needs and their health and lifestyle journey.
Read the full media release for the new service at Applewood.